It's Friday so that means...it's time for the
Book Blogger Hop
. The hop is hosted by Jennifer at
Crazy-for-Books
. If you want to participate head over to her blog and sign up!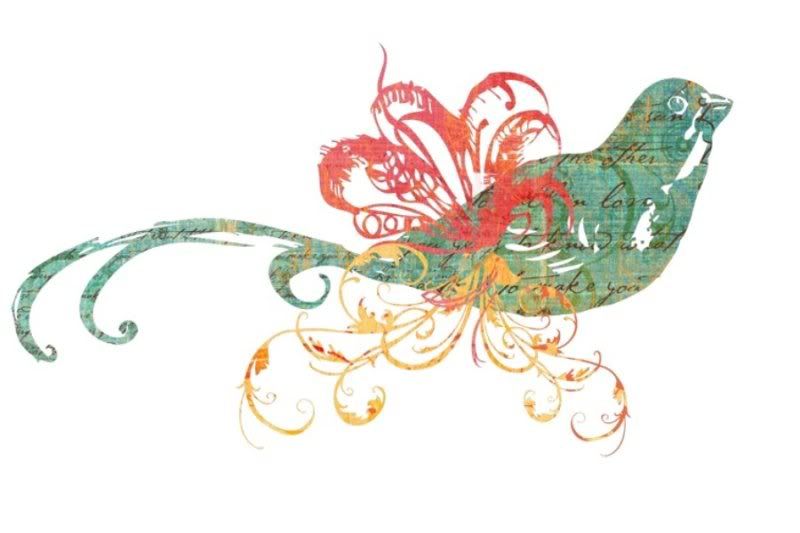 For those of you who are stopping by from the hop, hello and welcome to my blog! :)
Do you like contests? Take a look on my sidebar for a list of my current contests going on.
Fell free to take a look around and leave feedback if you want. I like knowing ways I can improve my blog to make it better.
Don't forget to become a follower if you like what you see.