It's Friday so that means...it's time for the
Book Blogger Hop
. The hop is hosted by Jennifer at
Crazy-for-Books
. If you want to participate head over to her blog and sign up!



QUESTIONS: TELL US ABOUT THE BOOK YOU ARE CURRENTLY READING!

The book I am reading is Rising Shadow by Jacquelyn Wheeler. It is a self-published book about a girl named Ashlyn who discovers she is a Soterian, a person who develops powers when the balance of good and evil shifts to far in evil's favor.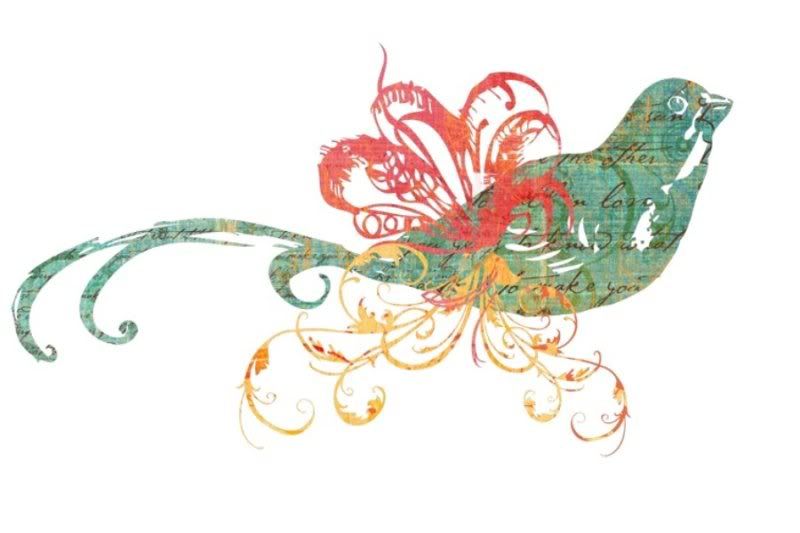 For those of you who are stopping by from the hop, hello and welcome to my blog! :)
Do you like contests? Take a look on my sidebar for a list of my current contests going on.
Fell free to take a look around and leave feedback if you want. I like knowing ways I can improve my blog to make it better.
Don't forget to become a follower if you like what you see.
:)
I am also going to be hosting a blog tour for the author of Infinite Days, Rebecca Maizel.
So if you would like to participate, please email me.